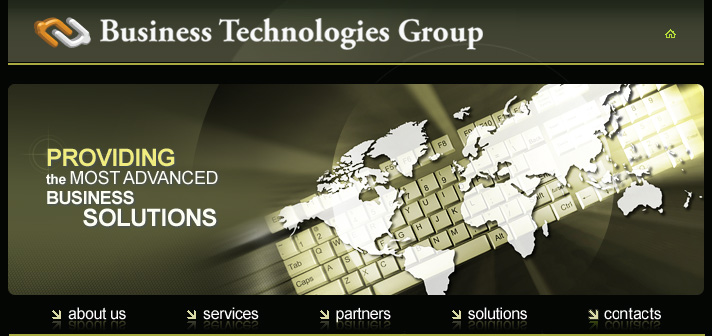 Managed Services

Nobody likes surprises when it comes to their computer systems. In today's cost sensitive environment, computer down time costs you money. The old saying "An ounce of prevention is worth a pound of cure," still holds true today. Business Technologies' Managed Services can help. We will monitor your systems for errors and head off problems before they become critical. We can proactively verify your backups and monitor disk usage.

We can remotely administer your computer network as well as provide desktop level end user support and training through our remote control tools.

With the managed services contract, you will be assigned an account engineer. He or she will learn your systems, and software and be responsible for monitoring your systems.

Call us today to see how we can save you time and money.


Monitoring Solutions

If your IT staff is overloaded, we can help. No matter where you are if you have a high speed internet connection, we can help.

We can setup server and networking monitoring to help keep you server and network up and running. We can check the logs daily and notify you of any problems often before they impact your business. We can also help solve many of these problems though our remote support, freeing your staff to focus on their job rather than putting out fires...

Does Multiple locations keep your IT department in the air more than in the office? Call us for information about our remote support packages.